US and China to co-operate over N Korea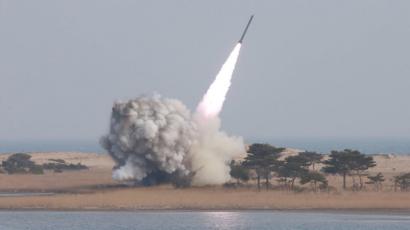 China and the United States will work together to prevent further nuclear missile tests by North Korea, US President Barack Obama says.
1 hour ago

From the section

Asia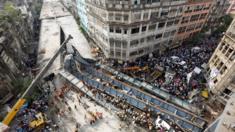 Fatal flyover collapse in Indian city
A flyover under construction in the eastern Indian city of Kolkata collapses, killing at least 20 people and injuring nearly 100.
3 hours ago

From the section

India
Stars turn out for Bowie tribute
An all-star tribute concert to David Bowie, announced hours before he died in January, takes place in New York.
Related content
UN 'may lift' Libya fund sanctions
2 hours ago

From the section

Africa
Police officer killed at US bus station
11 minutes ago

From the section

US &