UN alarm as thousands flee Aleppo fight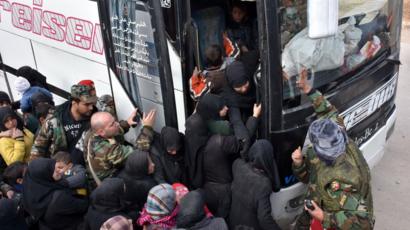 Some 16,000 civilians have fled the Syrian government's advance into rebel-held Aleppo, the UN says.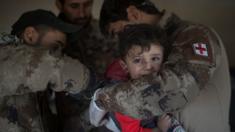 IS accused of shooting Mosul civilians
Islamic State militants in Mosul are accused of killing civilians for refusing to co-operate.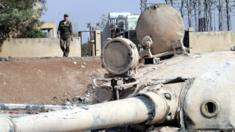 US admits 'mistake' strike on Syria
The US admits mistakes led to a deadly coalition strike on Syrian forces intended to target IS.
Related content
Two Turkish soldiers go missing in Syria
4 hours ago

From the section

Europe
Christmas cards show war-torn nativity
Israeli aircraft hit IS target in Syria
Features
'Worse than imaginable'
Aleppo residents describe situation as troops advance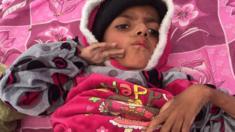 Wretched plight
BBC sees suffering of children who fled Mosul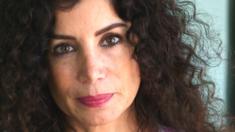 Video 2:09
Female fighters
Tackling Arab sexism by teaching girls self-defence
29 November 2016

From the section

Magazine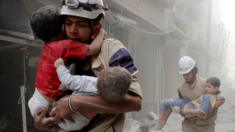 Under siege
A breakdown of what's happening in Aleppo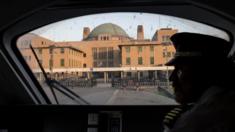 Iraq's crown jewel
Train driver recalls 40 years working at Baghdad station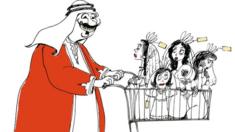 Taking aim
Arabic cartoonists satirise controlling men
Gorillas are no longer peaceful
They seem to be becoming more violent
The dangers that come from space
Asteroids are not the only threat to life on Earth
The country that loves being sad
In an odd but enlightening way, the people actually enjoy it
A 1,000-year-old promise of peace
The Muslims who hold the keys to Jerusalem's holiest church