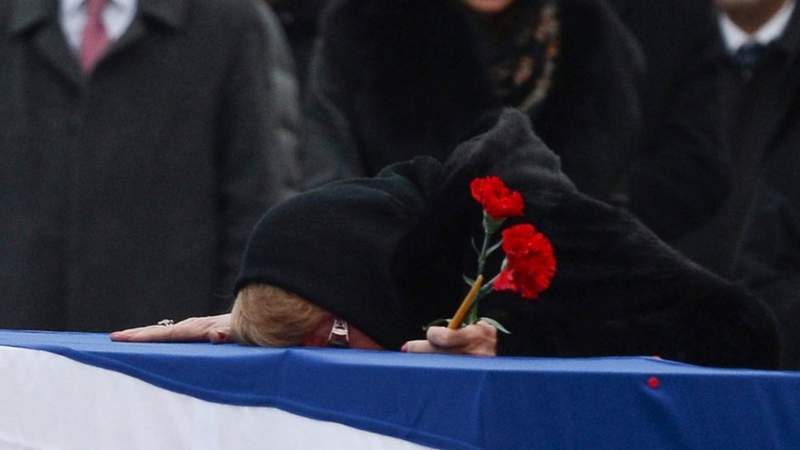 Ambassador's body flown home to Russia
The body of the Russian ambassador to Turkey has been flown home after he was shot dead in Turkey.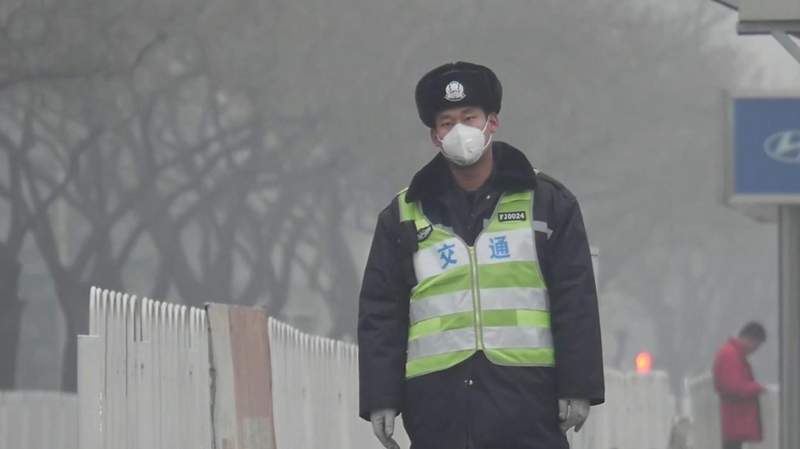 VIDEO
Beijing 'trapped under giant toxic cloud'
The Chinese capital has seen hazardous smog for four days, but how bad is it?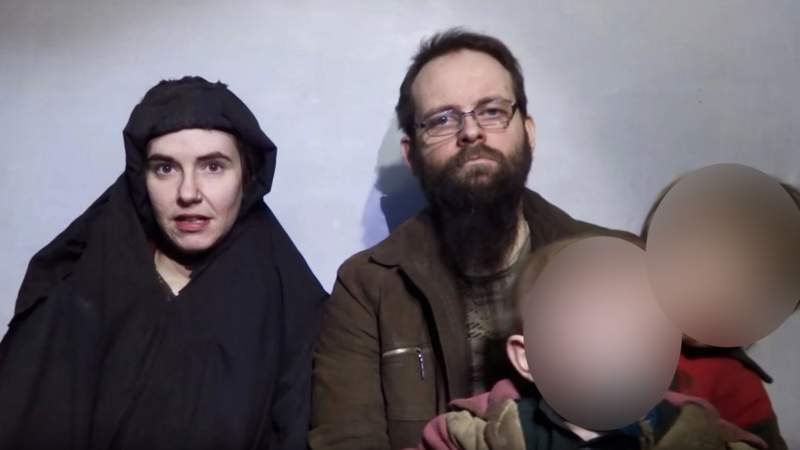 Hostage couple decry 'Kafkaesque' ordeal
An Afghan insurgent group releases video of a kidnapped North American couple with two children.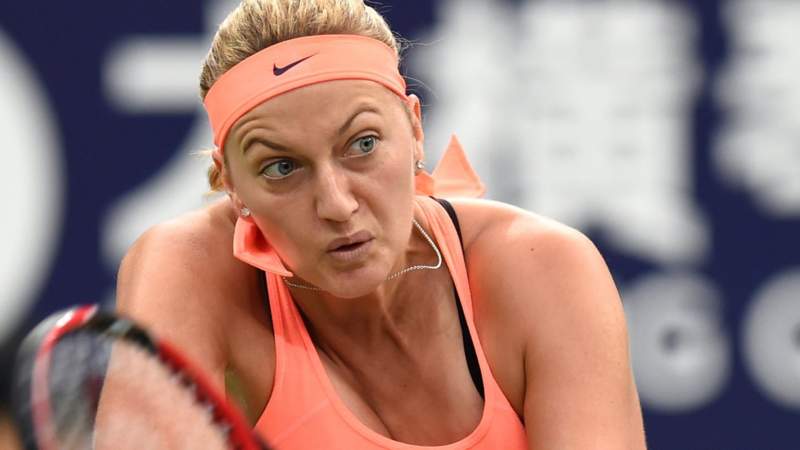 Kvitova misses three months after attack
Two-time Wimbledon champion Petra Kvitova is out for at least three months following hand surgery after a knife attack at her home.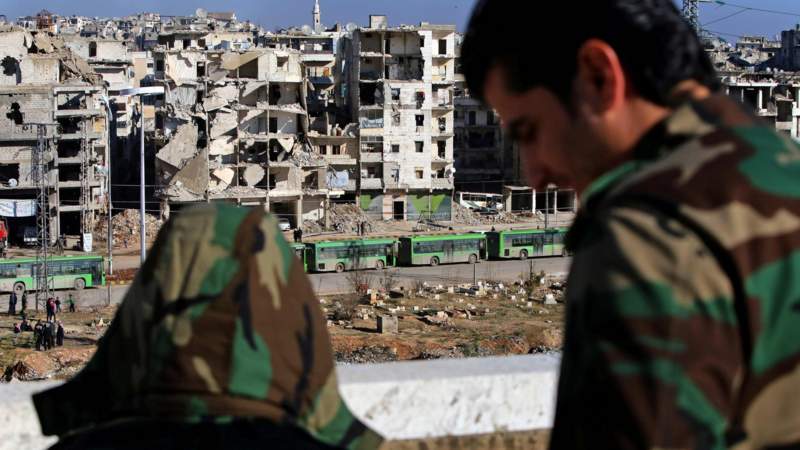 Syrian army warns rebels to leave Aleppo
The Syrian army calls on the last remaining rebels to leave eastern Aleppo, as evacuations continue.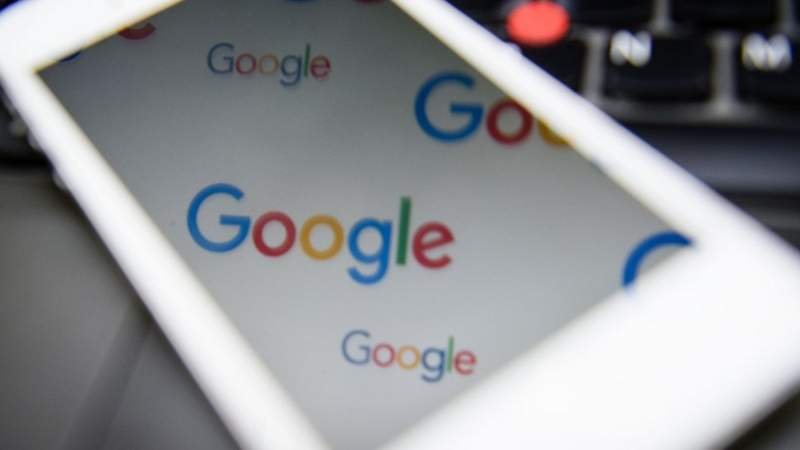 Google reacts to Holocaust denial row