avoid travel ban
After a fierce outcry, Homeland Secretary moves to tweak policy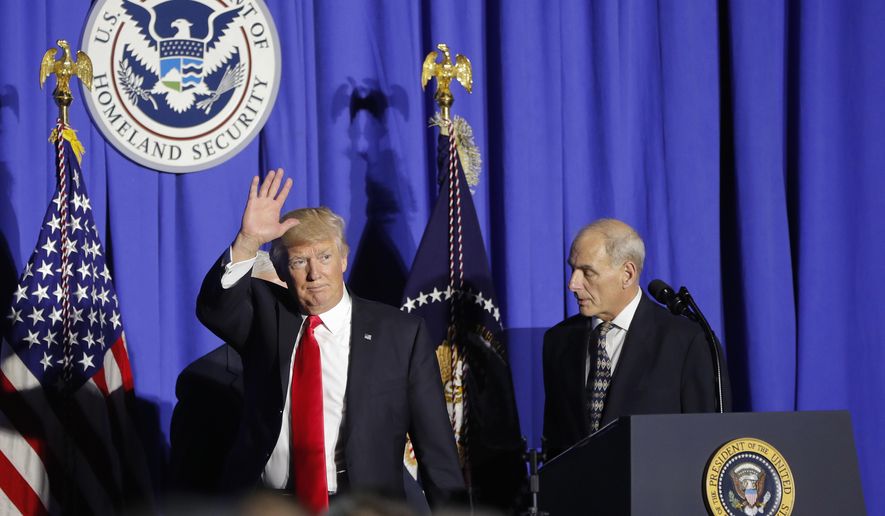 By Stephen Dinan
– The Washington Times – Sunday, January 29, 2017
Homeland Security Secretary John F. Kelly issued a blanket waiver Sunday allowing immigrants holding green cards, or entitled to permanent residence in the U.S., to enter the country, despite President Trump's new executive order.
Despite having been approved for permanent status in the U.S., green card holders from seven countries with histories of terrorism were snared along with temporary visitors and all others attempting to fly to the U.S.
But after a fierce outcry, the Trump administration moved to tweak its policy.
"In applying the provisions of the president's executive order, I hereby deem the entry of lawful permanent residents to be in the national interest," Mr. Kelly said. "Accordingly, absent the receipt of significant derogatory information indicating a serious threat to public safety and welfare, lawful permanent resident status will be a dispositive factor in our case-by-case determinations."
by