Visiting U.S. Defense Secretary James Mattis reaffirms Washington's commitment to the U.S.-Japan military alliance amid Japanese concern over the rhetoric of U.S. President Donald Trump.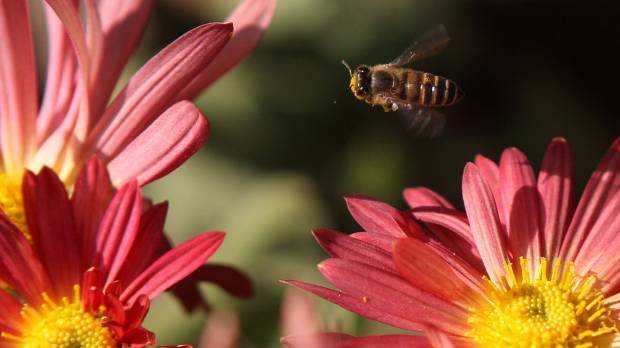 A wing-deforming virus shortens the life span of wild honeybees already contending with a startlingly long list of existential threats, researchers said Wednesday. Spread by microscopic mites, the microbe disrupts bees' foraging and curtails their lives, experiments confirmed for the first time. "Deformed wing …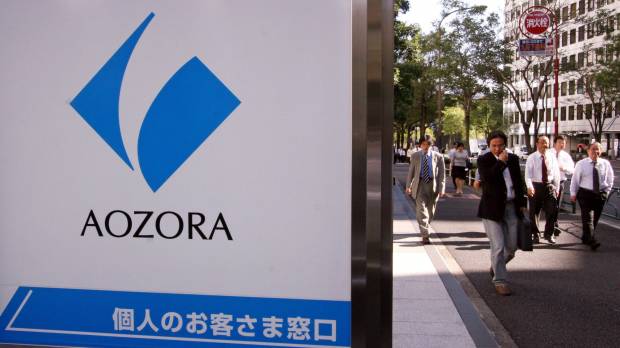 An increasing number of major Japanese companies are strengthening their efforts to reduce overtime work on a voluntary basis, in a break with the culture of long hours at workplaces. More companies have introduced a system of fixed-time intervals between the end of a … More evidence of core meltdowns emerges at the Fukushima No. 1 plant as radiation hits an "unimaginable" 530 sieverts and holes are found directly beneath a pressure vessel.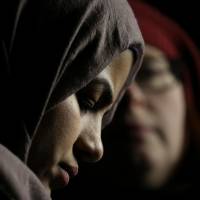 A Trump administration effort to exclude violent white supremacists from a government anti-terrorism program and focus efforts solely on Islamist extremism drew a sharp backlash Thursday, with New York state's top prosecutor denouncing the move and civil liberties advocates suggesting it is illegal. The …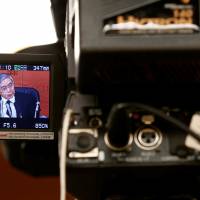 Japanese government bonds swung and the yen fell as the central bank moved to reassert control over surging yields, while money market rates rose in China after officials boosted their target for a key benchmark. Japanese 10-year yields briefly erased gains and the yen …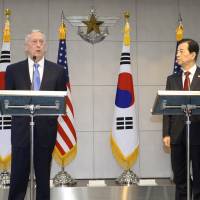 In an explicit warning to North Korea, U.S. Defense Secretary Jim Mattis on Friday said any use of nuclear weapons by the North on the United States or its allies would be met with what he called an "effective and overwhelming" response. U.S. defense …