NO SPIN NEWS   |   THURSDAY, FEBRUARY 15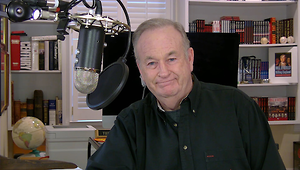 We have to do something in America about innocent people being gunned down. I'm going to give you facts tonight that are going to startle you, and this is going to separate us from everything you're hearing on cable TV.
FREE NO SPIN NEWS EXCERPTS
BILL'S MESSAGE OF THE DAY
The epidemic of school shootings is obviously a very troubling part of American life.  Although violent crime is down significantly in this country, we see horrific crimes involving children far too often.
It is all about rage when kids decide to kill.  Money is not involved nor is political terror.  It's personal.
NO SPIN NEWS   |   WEDNESDAY, FEBRUARY 14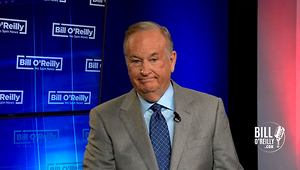 It's no secret that the anti-Trump media is not going to stop no matter what, but some of the statements that are now allowed would never ever have been permitted even two, three years ago.