Church of Jesus Christ of Latter-day Saints opens Mormon temple near Vatican in Rome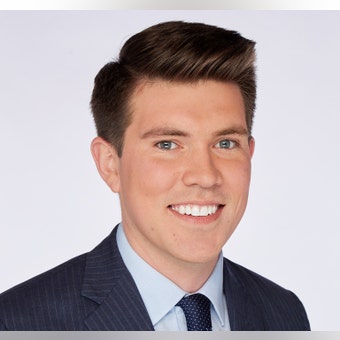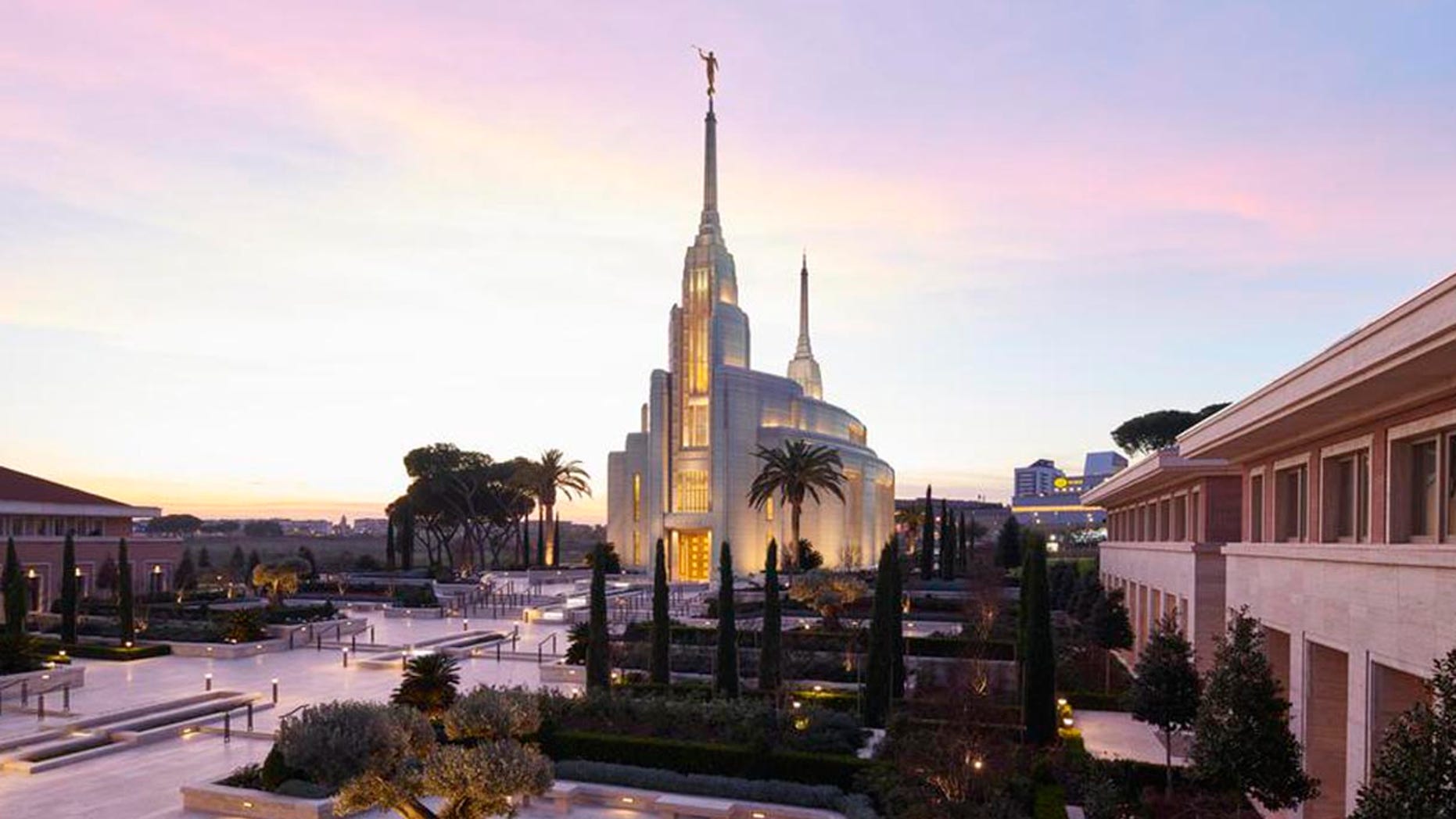 The Rome Italy Temple opened Monday as the first Mormon temple in Italy miles away from the Vatican in the Eternal City. (The Church of Jesus Christ of Latter-day Saints)
Italy's first Mormon temple opened its doors on Monday in Rome, just a few miles from the Vatican.
The Church of Jesus Christ of Latter-day Saints, as the Mormon church is officially known, was founded in the state of New York in 1830 by Joseph Smith, who claimed to have a revelation of God. Almost two centuries later, the church is opening the Rome Italy Temple, with tours for non-Mormons to see inside.
A Message from Chewy
Diamond Naturals Beef Meal & Rice Formula Adult Dry Dog Food; Give your adult dog the superior nutrition she deserves with Diamond Naturals Beef Meal & Rice Formula Ad…
"This is a worldwide religion," said Elder David A. Bednar of the Quorum of the Twelve Apostles, who serves as chairman of the Temple and Family History Department. "We have more than 16 million members and the church is recognized and established in over 170 nations, so it's only a matter of time before we have temples in most major cities in the world, but it is of particular significance to have a temple in Rome, the Eternal City."
CHRISTIAN PERSECUTION CONTINUES TO RISE; WOMEN MOST EXPLOITED, GROUP SAYS
Unlike churches where members gather for Sunday worship services, Latter-day Saints consider temples "houses of the Lord" and one of the central teachings of the Mormon church is that families can be together forever. This sacred union — through marriage, baptism, and other ceremonies — is only made possible in holy temples with members in good standing.
In the heart of the temple, is a full-immersion baptistry, where members will be able to baptize their dead ancestors by proxy in a ceremony. Showers and locker rooms are also provided in the building, where members must change into white garments and slippers before the ceremonies.