The Much-Heralded End of the Mueller Investigation
No one knows when it will actually "wrap up"—or what it will mean when it does.FEB 12, 2019
Mikhaila FogelAssociate editor of Lawfare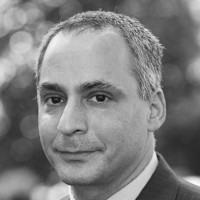 Benjamin WittesEditor in chief of Lawfare and a senior fellow at the Brookings Institution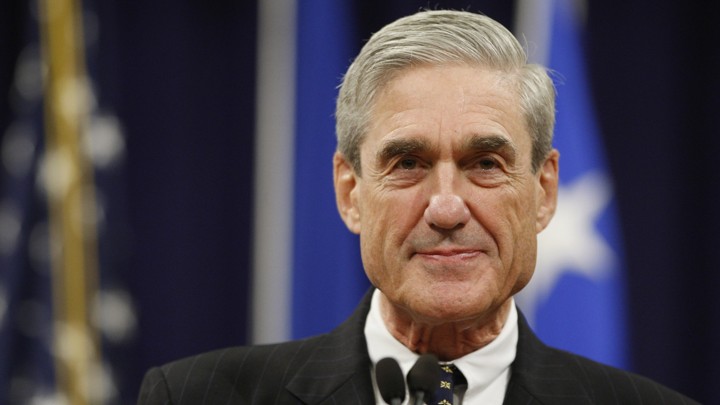 Everyone is saying it: The Mueller investigation is winding down. The acting attorney general declared the investigation "close to completion" during a press conference. His wife, Marci Whitaker, has also insisted that the special counsel's investigation is "wrapping up." President Donald Trump's nominee for attorney general, William Barr, testified before the Senate Judiciary Committee that, given his public actions, Mueller is "well along" in his investigation.
Get the latest issue now.
Subscribe and receive an entire year of The Atlantic's illuminating reporting and expert analysis, starting today.Subscribe
The press is buying it. NBC says we could be looking at "mid-February" for a delivery of the so-called Mueller report; that would be, well, now. Yahoo! Newsreported that the probe could be "coming to its climax potentially within a few weeks"—a few weeks ago.
There have also been reports that Deputy Attorney General Rod Rosenstein, who has been overseeing the investigation, will likely step down soon, but only after the completion of the Mueller probe.
Other sheep entrails and tea leaves are signaling the end as well. Certain investigators in the special counsel's office are being reassigned to other offices within the Justice Department. There are now only 12, as the president has said, "angry Democrats" (translation: lawyers) working on the Mueller team. (Peter Carr, a spokesman for Robert Mueller, listed the 12 lawyers on Mueller's staff in an email this morning, along with two attorneys who are still representing the special counsel's office on specific matters, despite having been reassigned to other Justice Department components.) We are also seeing a migration of investigations into the president's conduct from the special counsel's office to other Department of Justice offices, most notably the U.S. Attorney's Office in the Southern District of New York, and the proliferation of new investigations entirely outside the special counsel's domain.
MORE BY MIKHAILA FOGEL