Trump draws rare praise from Dems, including Susan Rice, for walking away from Kim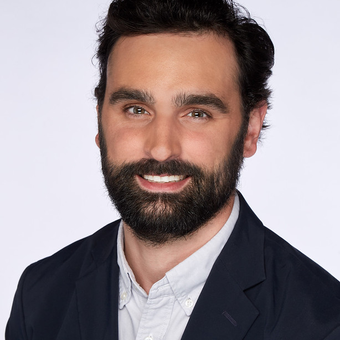 President Trump and Kim Jong Un prematurely end their talks in Vietnam after reaching a standstill on the degree of denuclearization in North Korea; John Roberts reports from Hanoi, Vietnam.
Several prominent Democrats offered rare praise for President Trump on Thursday after he walked away from negotiations with North Korean dictator Kim Jong Un.
The president cut short the highly anticipated summit in Vietnam, unwilling to meet Kim's Jong Un's demand of lifting all sanctions without first securing a meaningful commitment on denuclearization.
TRUMP CUTS SHORT NORTH KOREA SUMMIT
"Sometimes you have to walk," Trump said at a solo press conference following the summit.

–– ADVERTISEMENT ––
Even Susan Rice, former national security adviser under President Barack Obama and a vocal Trump critic, told NPR that Trump made the right move, as caving to North Korea's demands for sanctions relief would have been a "tremendous mistake."
"For the United States to have agreed to lift all sanctions in the absence of real and complete denuclearization would have been a tremendous mistake," she said.