Democrats' coronavirus bill would undermine states' voter ID requirement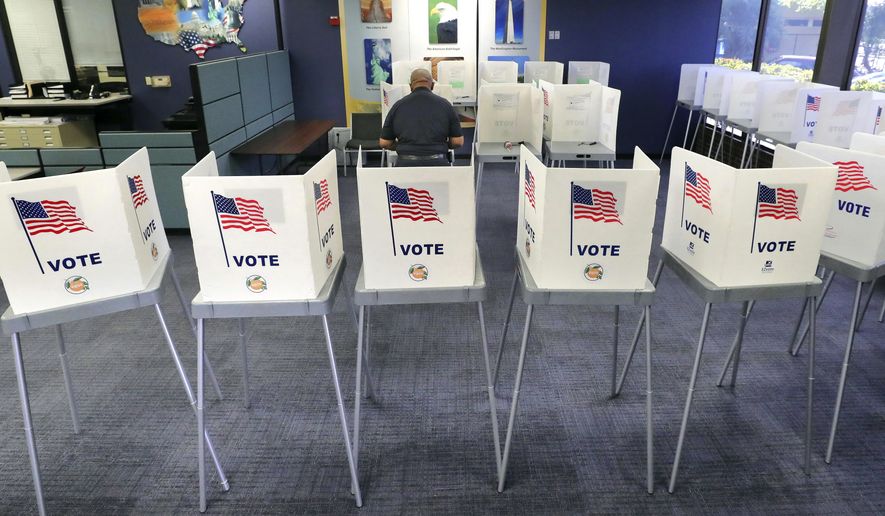 Tucked inside House Democrats' new coronavirus bill is language that would create a loophole in states' voter ID requirements, allowing people to cast ballots without having to prove who they are.
While the crux of the bill, revealed Tuesday, is a massive injection of taxpayer aid for states, localities and federal agencies dealing with the virus, Democrats also tackled some of their long-standing political goals.
One section of the bill would require states to allow at least 15 days of in-person early voting before Election Day this year, and to also allow voting by mail for any reason, overriding states that have more limited policies.
by