Social Security beneficiaries might not receive much of a cost-of-living adjustment next year, and some say recipients might not get anything at all.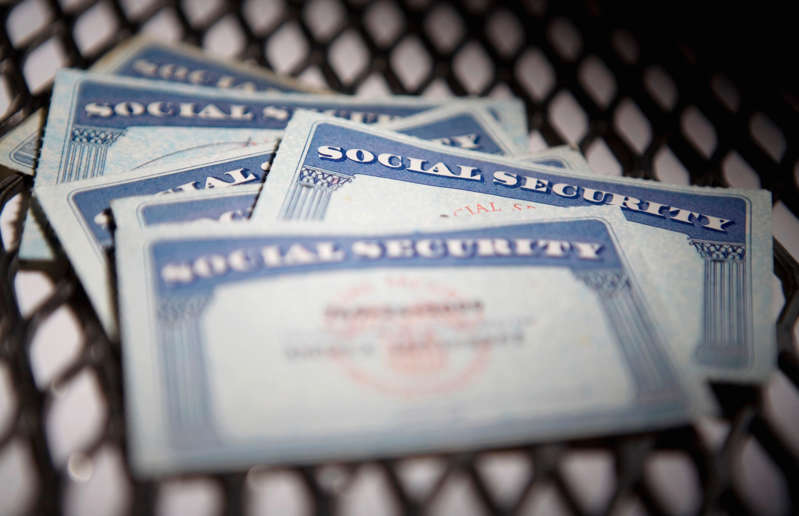 © Glowimages / Getty
COLA is linked to the consumer-price index, which has suffered lately because of low oil prices. Based on the CPI data between January and April of this year, COLA for next year would be zero, according to Mary Johnson, a Social Security policy analyst for The Senior Citizens League. There are still five months until the administration announces the COLA for 2021, which occurs in October.
The adjustment in 2020 was considered minimal, at 1.6% this year, down from 2.8% in 2019. COLAs have averaged 1.4% over the last decade, down from the average 3% it was between 2000 and 2009.
But even if the adjustment was above zero, it still wouldn't be enough for most retirees, studies show. Many Americans rely on Social Security benefits for some, and in some cases most, of their retirement income, but the benefit doesn't align with actual cost of goods for retirees.
Since 2000, Social Security COLAs have increased benefits by 53% but the prices of what retirees typically buy has grown almost double, to